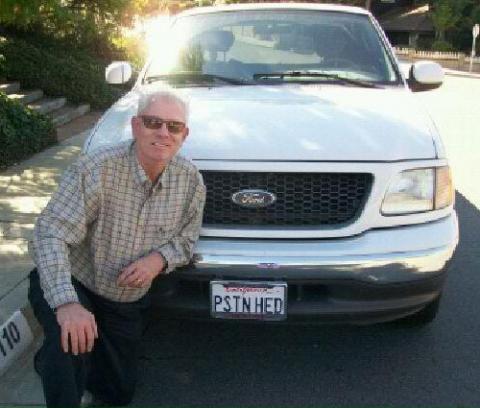 Phone: (909) 576-7124
I am proud to represent the Mitchell 1 OnDemand5 Repair, Estimating and Shop Management software product line. I would be happy to help you with our Customer Retention Marketing Program and our Call Tracking Services for all your business needs.
Services Provided
In addition to providing pricing, product information and product demos, Gary Ihrig can provide additional services,* including:
Product Training
Computer Training
Network Installation
Software Installation
Hardware Purchase/Upgrade
Management Training
* Availability of services vary by sales rep. Additional charges may apply. Contact Gary Ihrig for details.