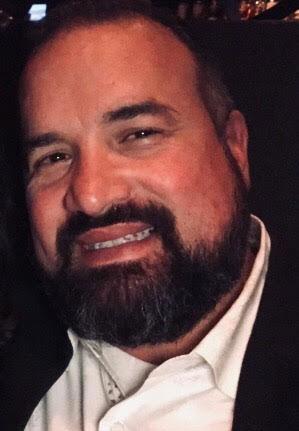 Phone: (210) 602-2365
Christopher Garcia is an Authorized Mitchell 1 Independent Sales Representative.
It is an honor to provide my customers with Mitchell's premier line of information products. I'd like to help you make today's cars easier to repair and to increase your shops bottom line.
Services Provided
In addition to providing pricing, product information and product demos, Christopher Garcia can provide additional services,* including:
Product Training
Computer Training
Network Installation
Software Installation
Hardware Purchase/Upgrade
Management Training
* Availability of services vary by sales rep. Additional charges may apply. Contact Christopher Garcia for details.