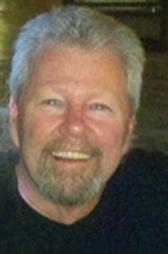 Phone: (602) 619-2019
Michael Steil has been an Authorized Mitchell 1 Independent Sales Representative since 1999.
I would like to make a meaningful impact in the lives of all the people I come in contact with.
Services Provided
In addition to providing pricing, product information and product demos, Michael Steil can provide additional services,* including:
Product Training
Computer Training
Network Installation
Software Installation
Hardware Purchase/Upgrade
Management Training
* Availability of services vary by sales rep. Additional charges may apply. Contact Michael Steil for details.