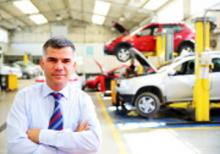 Connect with a Professional
Visit our professional automotive reps page to connect with your local rep. We are here to help you increase your bottom line and improve your business!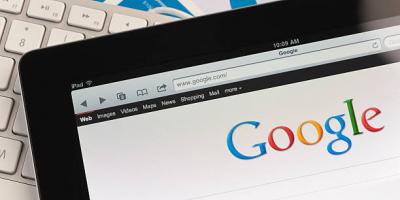 There are three certainties in life. Death, taxes, and Google keeping marketers on their toes. If you've been paying attention the past few months, Google has been testing placement of four...
Read more...